To grow the best quality Avocadoes and Mangoes for domestic and international consumption while using industry best practices and innovation to sustainably supply demand.
Dorrian farms was established in 1952 when William James Dorrian drew a soldier's settlement at Farnsfield following his service in the Australian Army during world war 2. Bill went on to establish a successful sugar cane property on the settlement and expanded his property holdings in the Childers region.
In 1978 Bill's son John took over the management of the properties and planted his first avocado trees immediately. At this time Avocadoes were a very new crop for Australia.
Following his first avocado planting, John progressed into mangoes and launched a breeding program in 1982. This program ultimately delivered what is now Australia's most popular mango: Calypso.
John and his wife Jay continued to expand the business throughout the 90s and early 2000s. It grew to become one of the first direct suppliers of avocadoes to Woolworths. They also launched a joint venture avocado and mango processing facility and a successful marketing business. They then sold to Timbercorp in 2006.
In 2013, after the demise of the failed Timbercorp avocado project, John and his son Matt bought back the family properties and began to reinvigorate and expand them.
Dorrian Farms and its associated businesses now have over 650 hectares of successful Avocado and Mango properties and continue to breed Mangoes to better suit both the export market and to expand the domestic season.
Dorrian Farms remains a family-operated business. Day-to-day operations are being run by Matt, with John remaining available as an advisor and running special projects.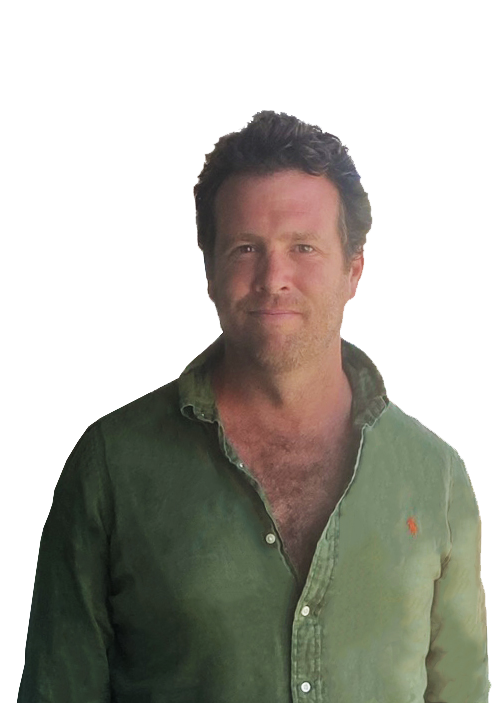 We are a values led organisation
Dorrian Farms has been built on a firm principle of fairness and commitment. Every person on site works as hard as the next, and we all help each other, in whatever way we need to. 
By continusously exploring ways to grow better, harvest better and process better we can confidently claim to be a farm aspiring to excellence.
Matt Dorrian
Owner / Director